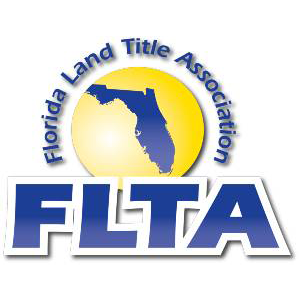 NTS's own Andrea Somers (our operations manager) was recently honored by the Florida Land Title Association for her work as the Chairperson of the FLTA Cyber Security Committee and the committee's success. FLTA's president, in presenting the award, complimented the work of Andrea and the committee co-chair, Shelly Mannebach, as "a perfect example of putting great leaders, great people in a position (to effect change) and then getting out of the way."
Of course, we at NTS already knew we have a star in our midst! Cyber security is becoming much, much more than a "nice-to-have" in the title industry, although, unfortunately, some firms still treat it that way. If the events of the past year haven't awakened the title world to just how dangerous things like phishing, hacking and ransomware attacks can be, we're not sure what would.
Nonetheless, we are grateful to have someone as insightful, hard-working and knowledgeable about such issues helping to protect the firms of our brand as well as our clients. And, by the way, it's never too late to revisit your cybersecurity plan—if you have one—until, of course, it is too late (e.g. you and your clients become the victim of a cybercrime). Rest assured, Andrea and her team spend a lot of time on the very latest in cybersecurity, so why not take advantage of our capabilities!
Congratulations Andrea, and thank you, FLTA!