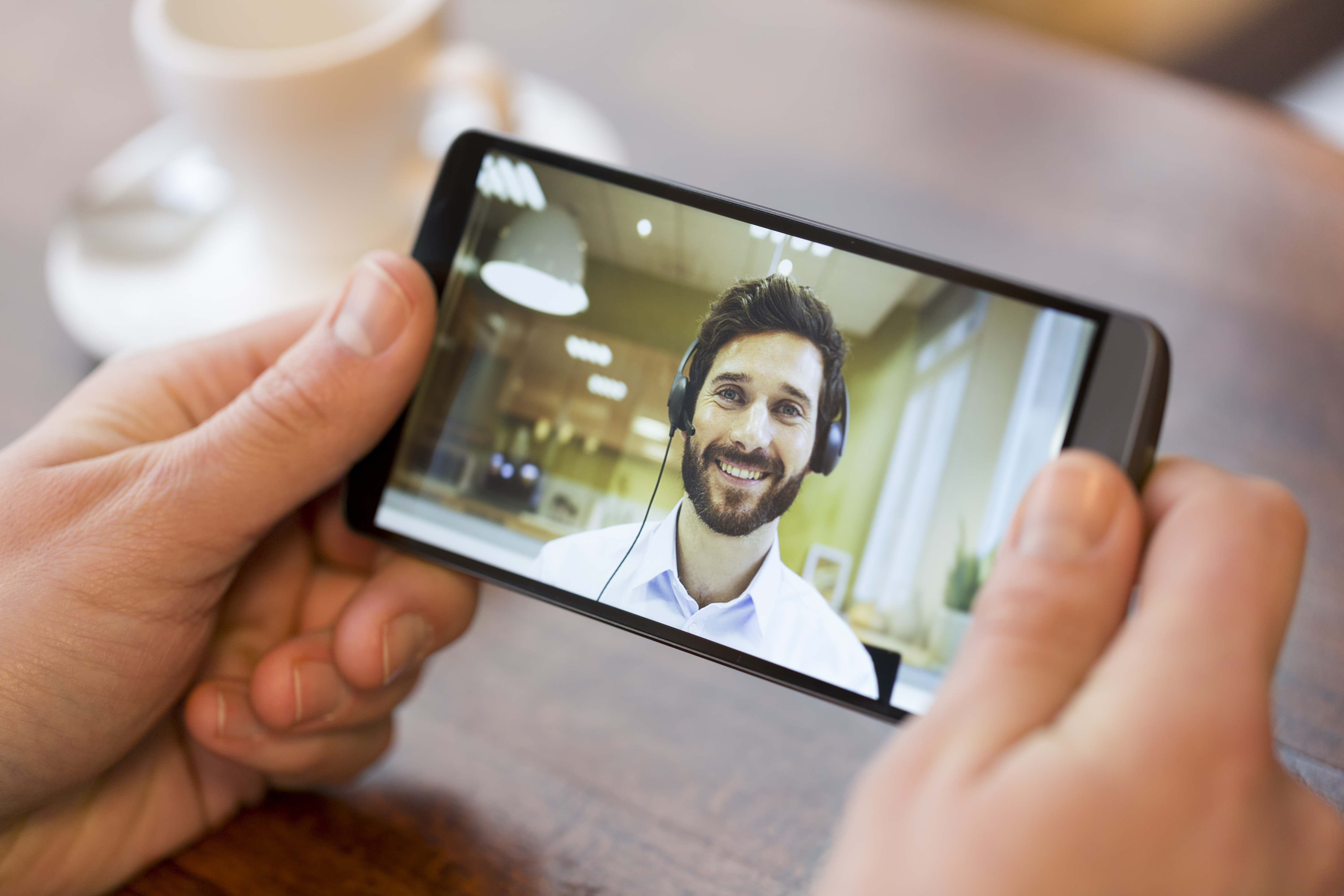 For months now, you've been hearing about online notarization (RON). We're proud to be the first company in Florida to offer remote online notarization as a service to title agencies. While it's certainly a cool new way to complete your closing, the real question is – how can WE help YOU help YOUR customers?
Here are a few examples of real-world customers that would benefit from an eClosing utilizing remote online notarization (RON).
Signers Traveling or Stationed Internationally
Typically, traveling or working out of the country is planned well in advance. However, members of the military, those with jobs that call them abroad, or even vacationers can get caught with a closing before they make it back to the States. While there are solutions available for out-of-country sellers, it usually requires finding a notary at a US Embassy/Consulate. Unfortunately, there have been cases where transactions fell through because this wasn't possible. RON is an excellent solution to help facilitate notarization and can help make the closing process that much easier.
Have you ever had buyers or sellers who were traveling and needed to sign documents for a closing but couldn't find a witness to assist the notary? With RON technology, witnesses potentially can be anywhere in the US!
Older Individuals Who Cannot Travel Easily
For some signers, the simple act of traveling to your office can be too cumbersome to manage. Completely mobile closings are popular and offer customers the ability to close in the privacy of their own homes without requiring them to invite strangers onto their property. RON is an excellent solution for them and allows them to complete a secure closing without ever leaving home.
Individuals with Busy Schedules and Tight Timeframes
We live in a busy world, and for some signers, rearranging their schedules isn't the best option. Using RON, we can help take the stress out of scheduling for your clients. They get the option to close their transaction on their time.
As you can see, there are many ways you can add eClosings utilizing RON to the toolbox of services that you offer your signers. Contact us to learn more about remote online notarization (RON) and how we can help your title agency's eClosing needs.